powerful . compact . efficient .
innovative electric linear actuators
The issue
The industry often requires short linear positioning operations in automated production plants. The linear movements are conventionally realized mostly by pneumatic actuators. The problems of pneumatic systems are well known: an enormous waste of energy as well as complex infrastructures due to and for the additionally required compressed air.

The solution
With a telescopic electromechanical linear actuator, Smela offers the right solution for replacing pneumatic cylinders or other space-intensive electrical alternatives. Direct plug & play into existing systems is extremely simple, as the dimensions are based on the pneumatic compact cylinders.

high utilization of the stroke over the total installation length
the integrated electromechanical principle allows optimum utilization of the actuator length for the travel.
Following ISo 15552
The scantling dimensions (width/height) are based on standard pneumatic cylinders and allow replacement without mechanical adaptation effort.
SMELA Refurbishment enables cost-effective maintenance
more than 75% energy savings compared to pneumatic systems
up to 80% installation space savings compared to conventionel electrical solutions
quick commisioning, simple controllability without additional sensors
Awards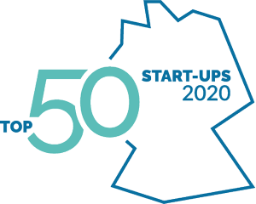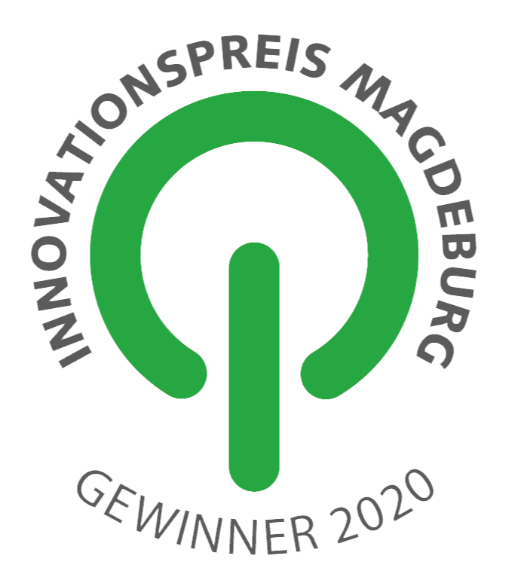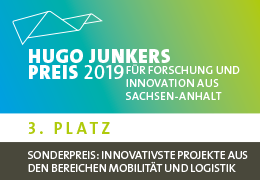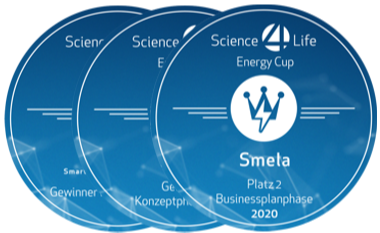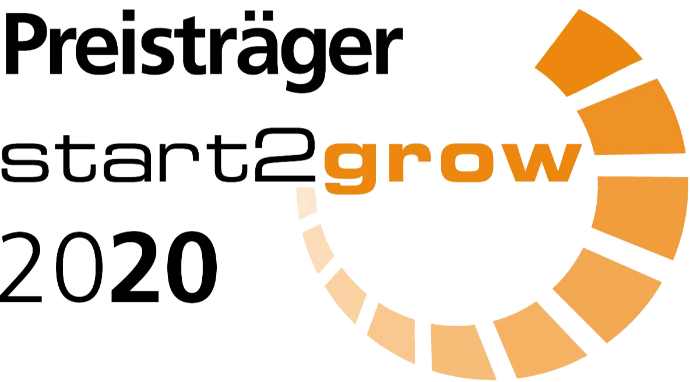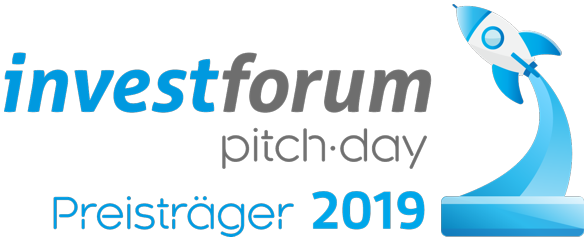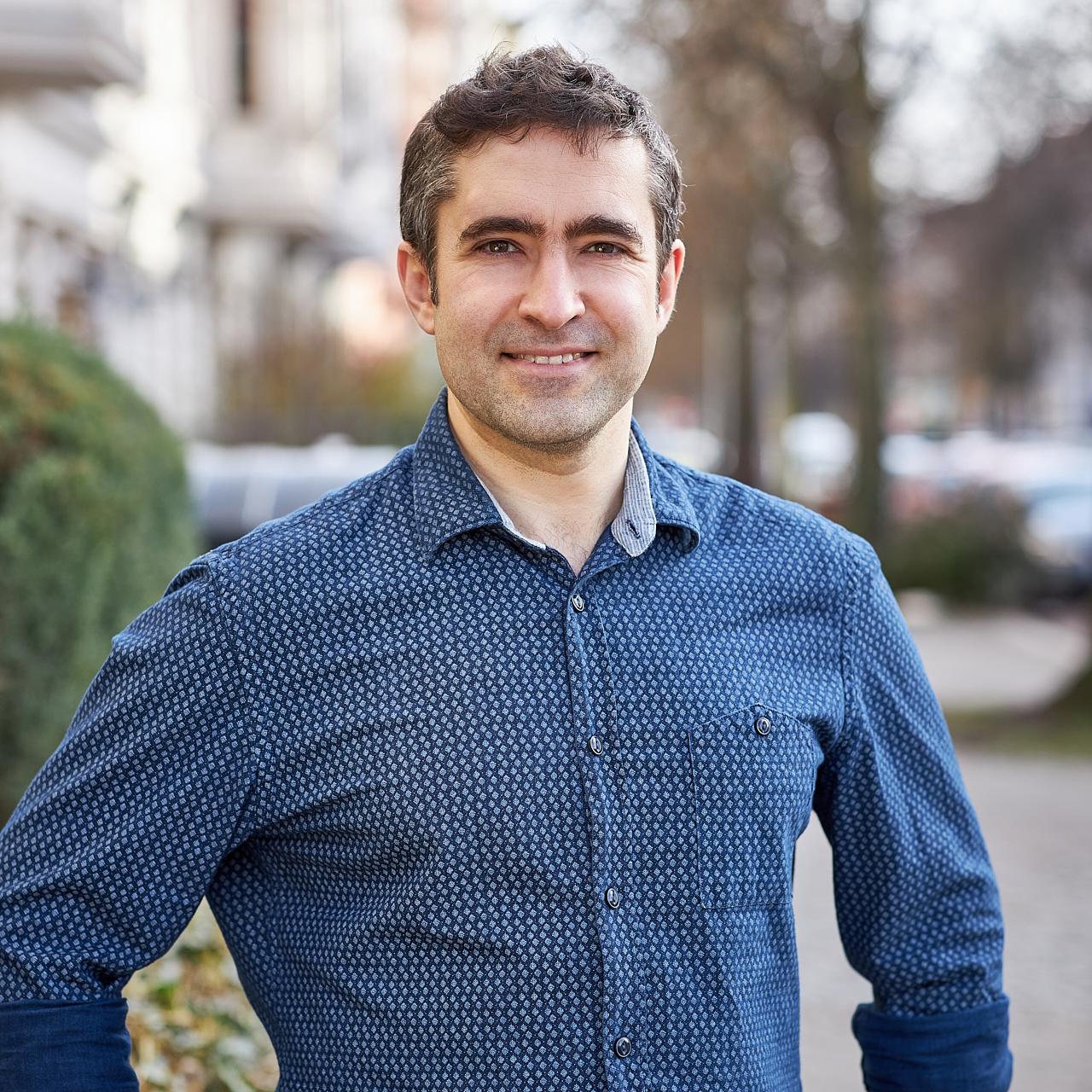 Dr.-Ing. Denis Draganov
Initiator, Co-founder and CTO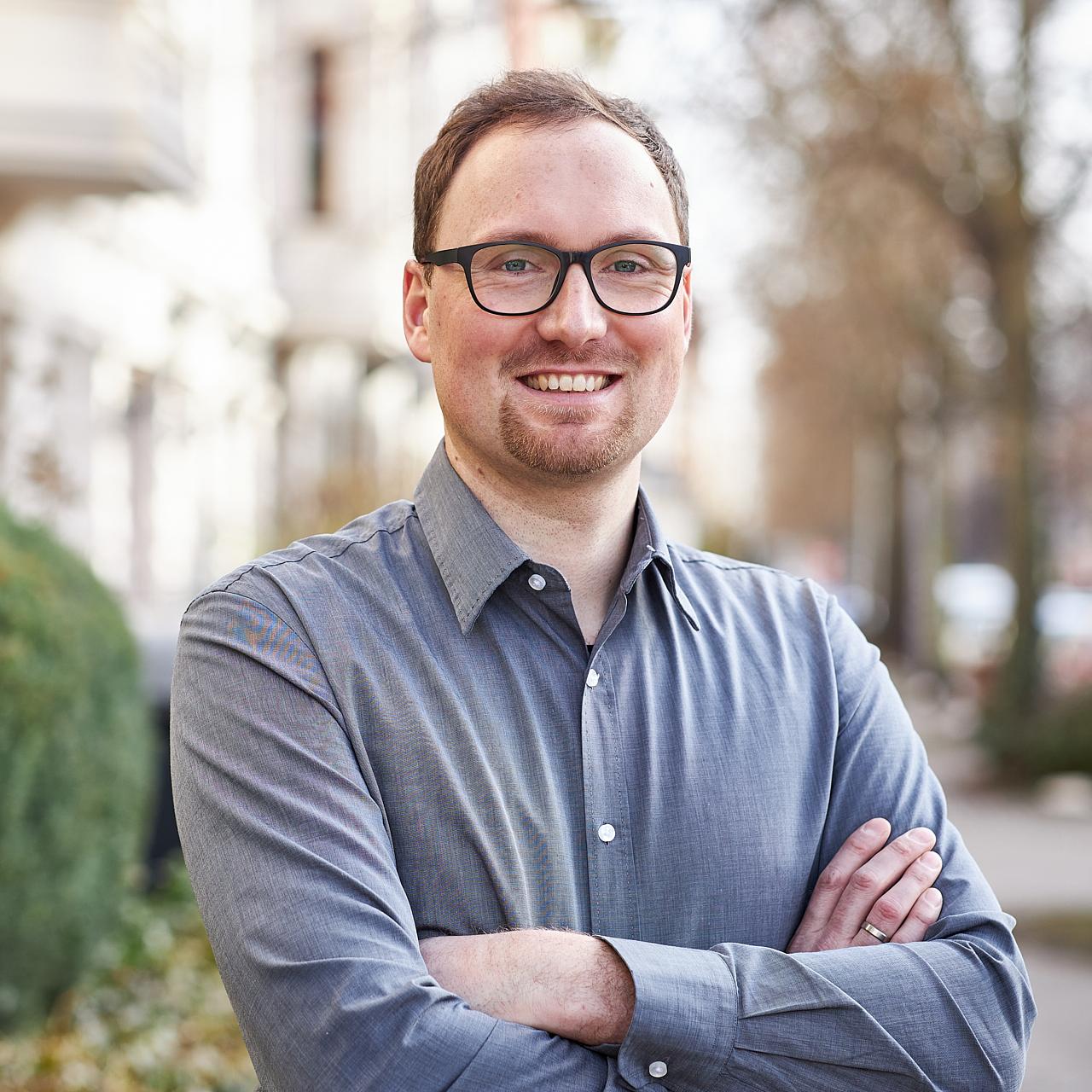 Benjamin Horn
Co-founder and CEO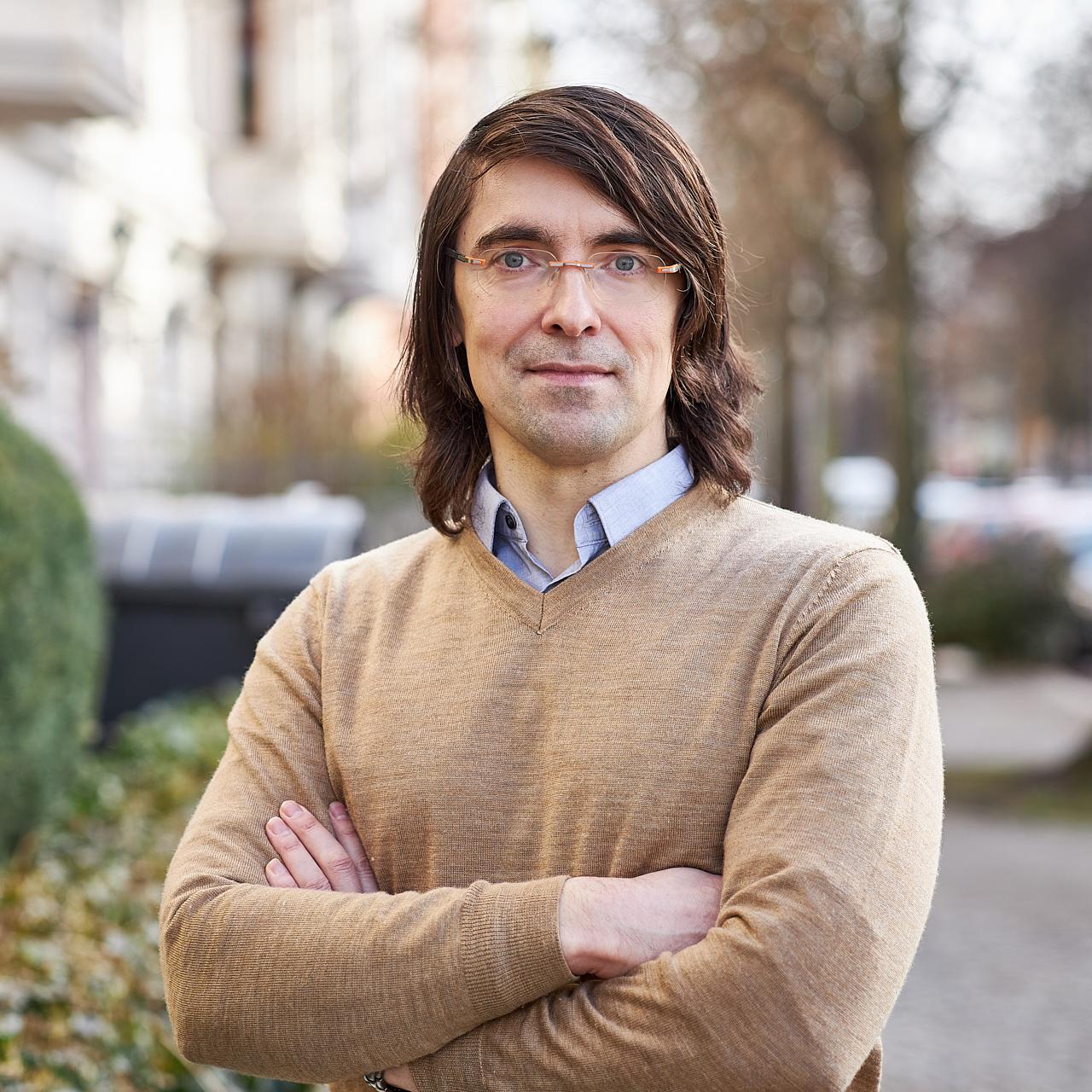 Oleksandr Tyshakin
Co-founder and COO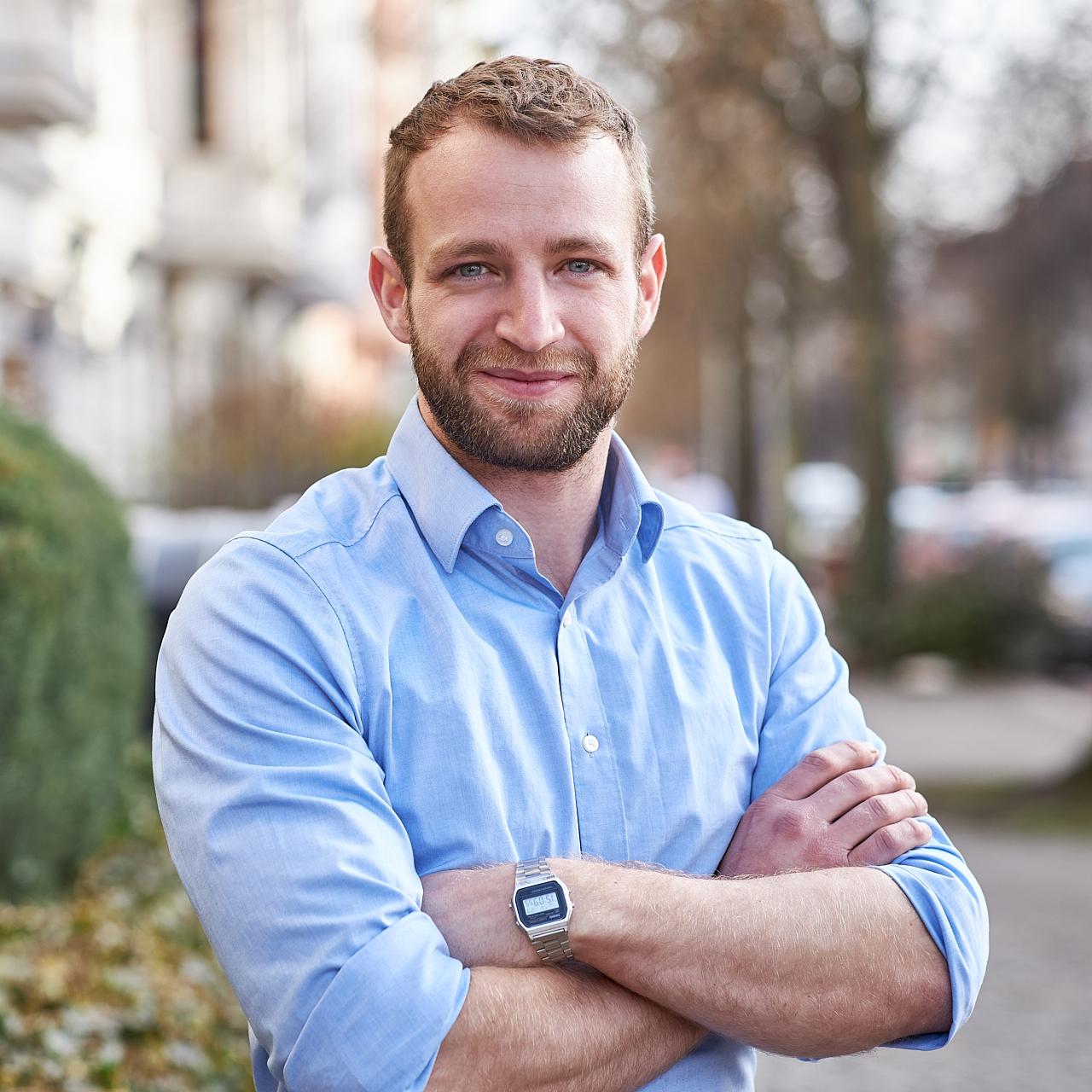 Florian Pflugfelder
Technical development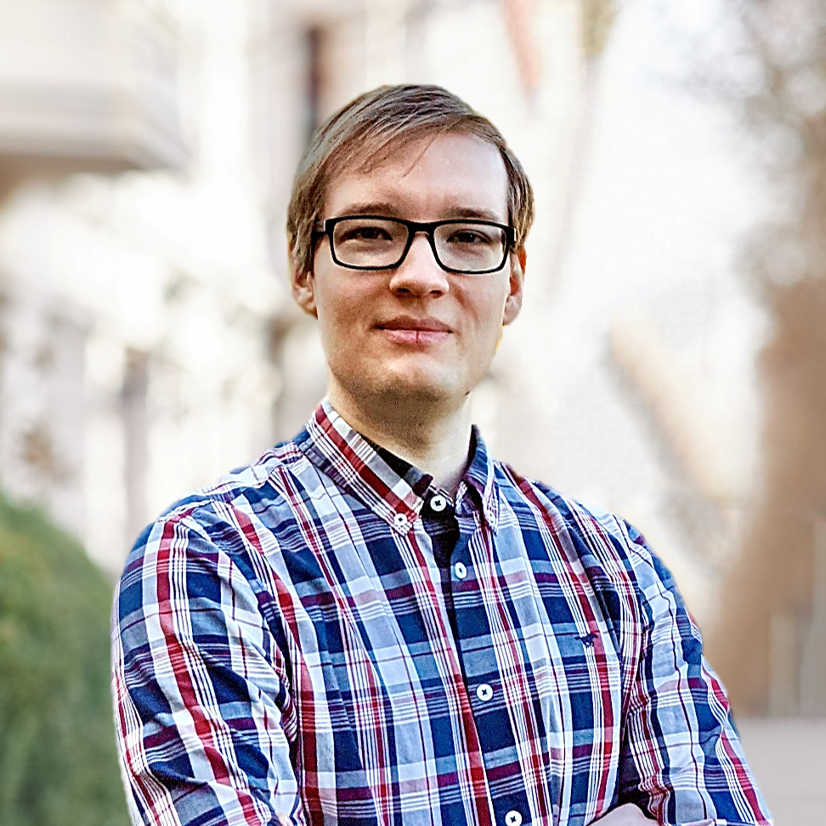 Sebastian Benecke
Technical development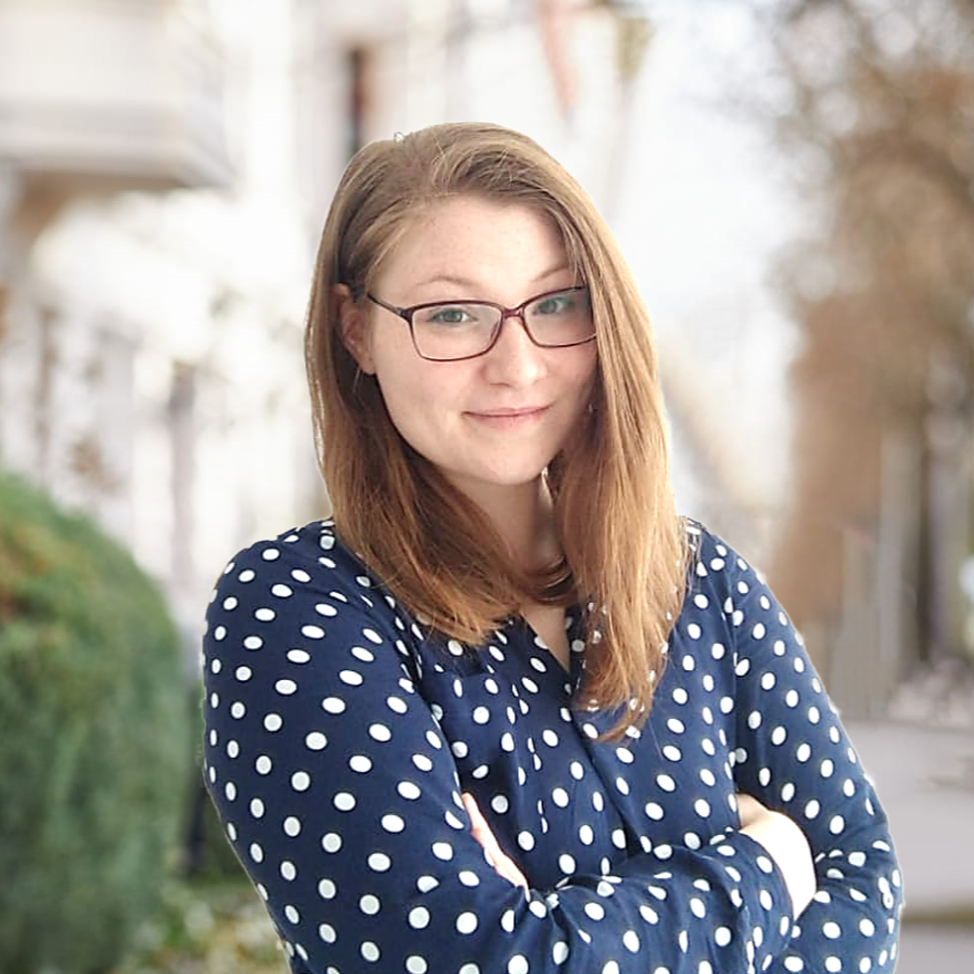 Josie Leitner
Teamassist, Backoffice

Die SMELA GmbH wird durch Mittel aus dem Europäischen Sozialfonds und des Landes Sachsen-Anhalts im Rahmen des ego.-START-Gründerstipendiums sowie durch den Innovationsassistent gefördert. Ziel ist die Entwicklung eines innovativen und erfolgreichen Produktes, insbesondere durch die Unterstützung im Projekt "Entwicklung, Realisierung und Implementierung eines absoluten Messystems in SMELA Aktuatoren" (Projektzeitraum vom 01.11.2020 bis zum 31.03.2022). europa.sachsen-anhalt.de
The SMELA pre-foundation project was funded by the German Federal Ministry for Economic Affairs and Energy and the European Social Fund from 01.06.2019 to 31.08.2020 as part of the EXIST program.