The innovative SMELA liteECO® linear actuators will be integrated by PassPlus GmbH in the future.
For many years, PassPlus GmbH has been helping older plants to achieve astonishingly high performance with well-planned retrofits. Here, they are aware that modern control and drive technology not only increases machine and process reliability, but also efficiency and cost-effectiveness. PassPlus offers you everything from a single source: from consulting, planning and engineering to comprehensive post-retrofit services.
And that worldwide!
With more than 25 years of experience, at PassPlus you benefit from extensive know-how in the field of plant and machine engineering, especially retrofitting. One service offering is gaining ever greater demand: reducing the ecological footprint while extending plant service life. The company implements this, for example, by replacing pneumatics with electric actuators.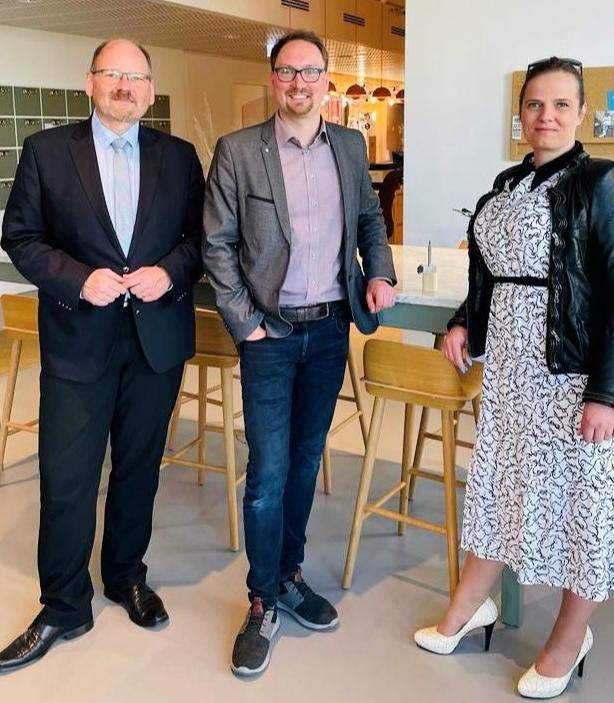 With SMELA liteECO® linear actuators, you save more than 75% energy compared to pneumatic systems and up to 80% installation space compared to existing electrical solutions. The good controllability as well as simple and fast integration into tha Industry 4.0 world represent significant advantages.
With a telescopic electromechanical linear actuator, SMELA offers the right solution for replacing pneumatic cylinders and space-intensive, electrical aternatives. Direct plug & play into existing systems is extremely simple, as the dimensions and flange dimensions are based on the pneumatic compact calinders in accordance with ISO 15552.
Benefit from our joint know-how for your retrofit project. 
Are you interested in retrofitting with the PassPlus and our SMELA actuators? Please feel free to contact us!

Further information for your retrofit can be found here: PassPlus